scarfman
Here are season finale cartoons from the fanfiction sketchbook website. Journal cartoons in a separxate post. Cartoons may contain unmarked spoilers.
In case these are the only entries here that you read all week, I should mention I've imported this journal to Dreamwidth and intend to delete it soon because of the T&Cs mess; details in recent entries tagged lj. I'm not certain whether I'll keep doing these over there.
---
Click on preview panel for cartoon page.
Or see the
on-site navigation tutorial
.
---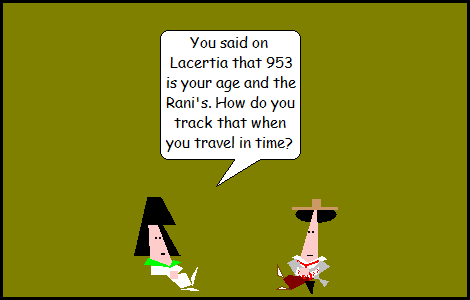 ---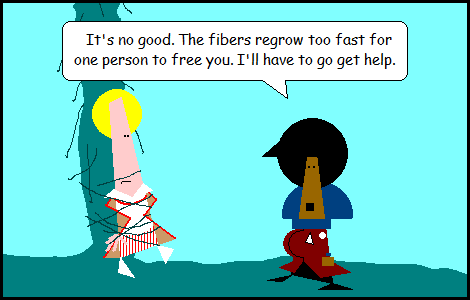 ---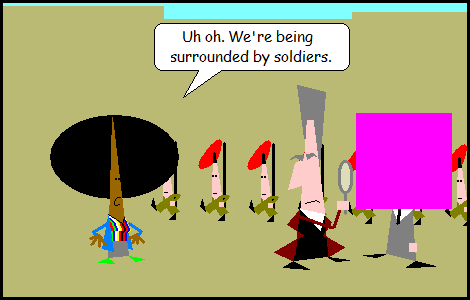 ---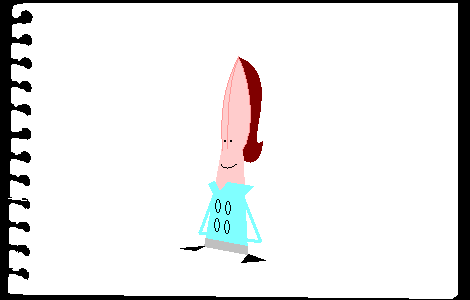 ---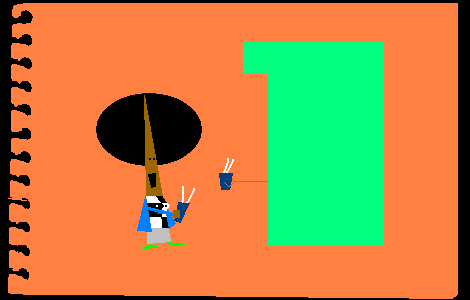 ---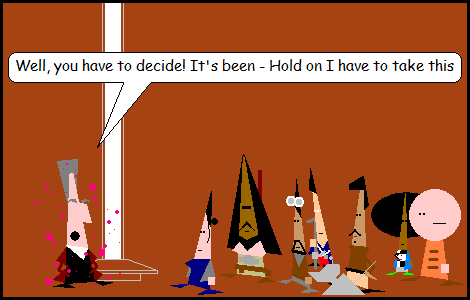 Thanks for reading.